Planning Your Trip - Personal Tango Partner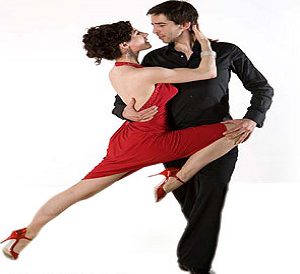 The advantage of a Personal Tango Partner is that you will have someone to introduce you to good dancers, accompany you and dance with you at Milongas (Tango night clubs). That way all the dancers will see that you can dance and will be more likely to ask you to dance once they have seen you stepping softly on the dance floor. Dancers need to see that you can dance before they ask you.


2 types...
1st option
is someone to be at the milonga for you. He/She will be the first to dance with you so the milongueros/as can see that you can dance. When you are not dancing, he/she will invite you to dance. Ideal if you already dance in Milongas.
2nd option
is someone who will accompany you to the Milongas, sit with you, chat with you and dance with you whenever you want. Ideal if you are a beginner or if you prefer to have soemone to seat & with.
TANGO PRACTICE PARTNER »
.